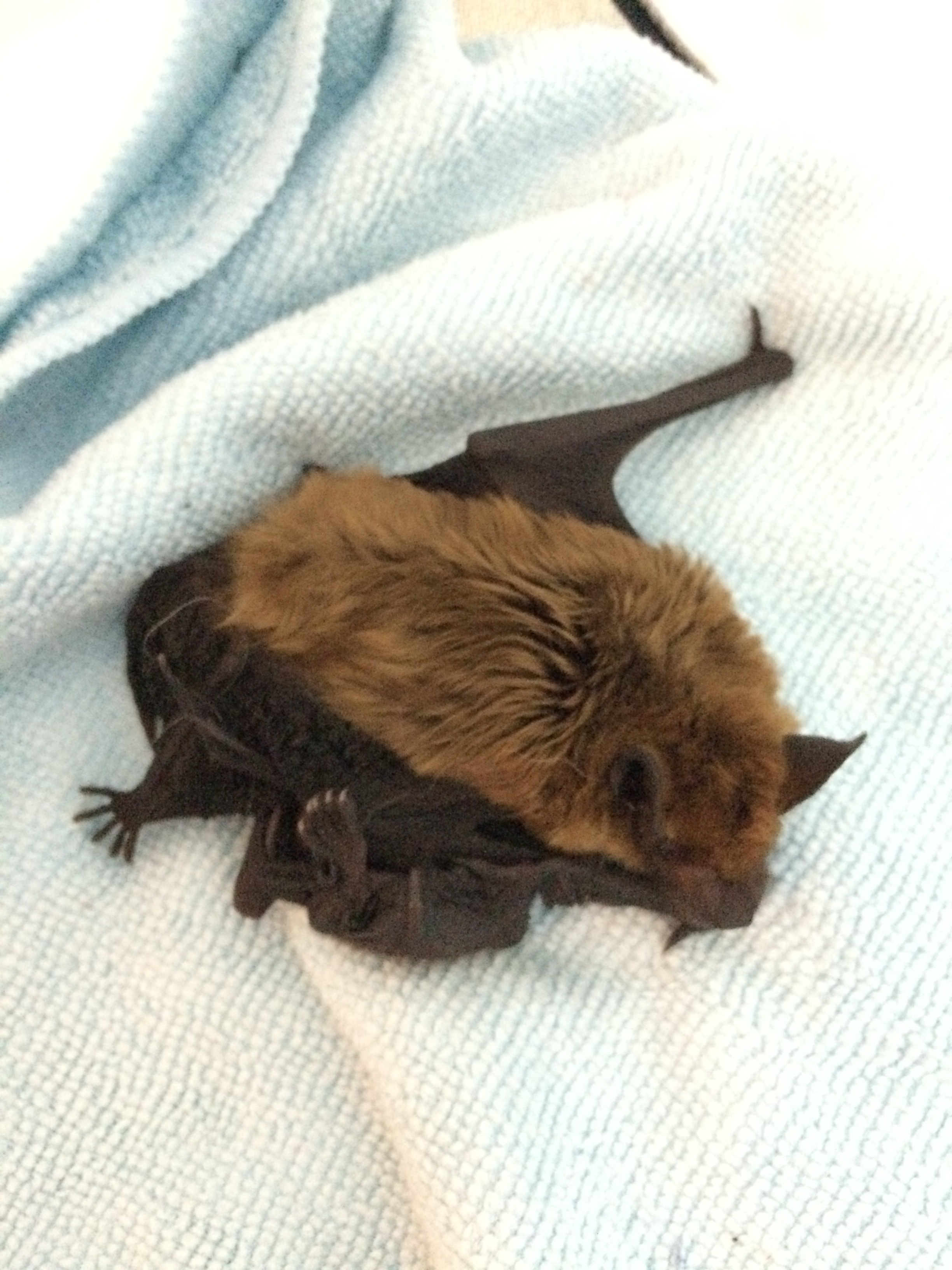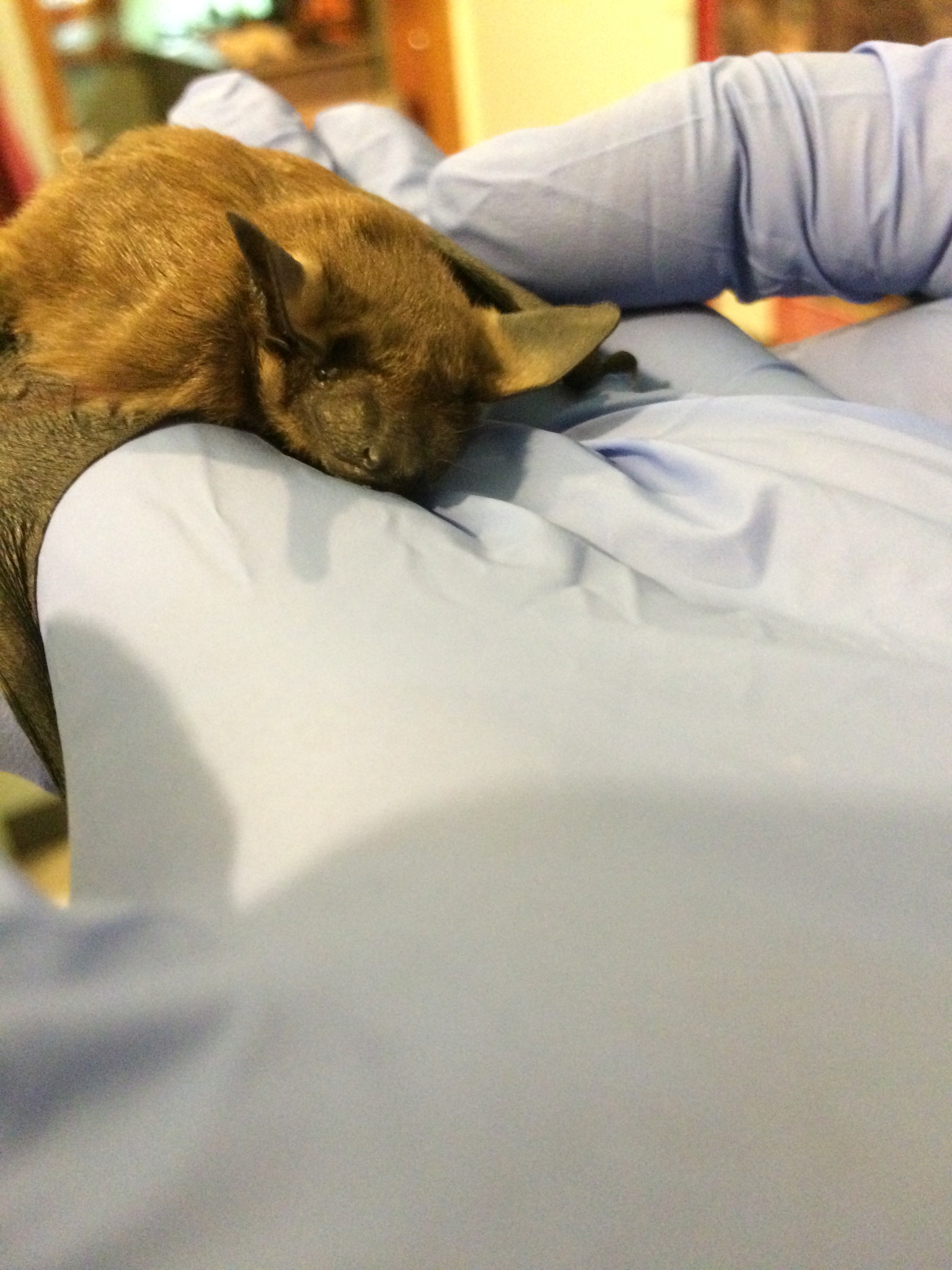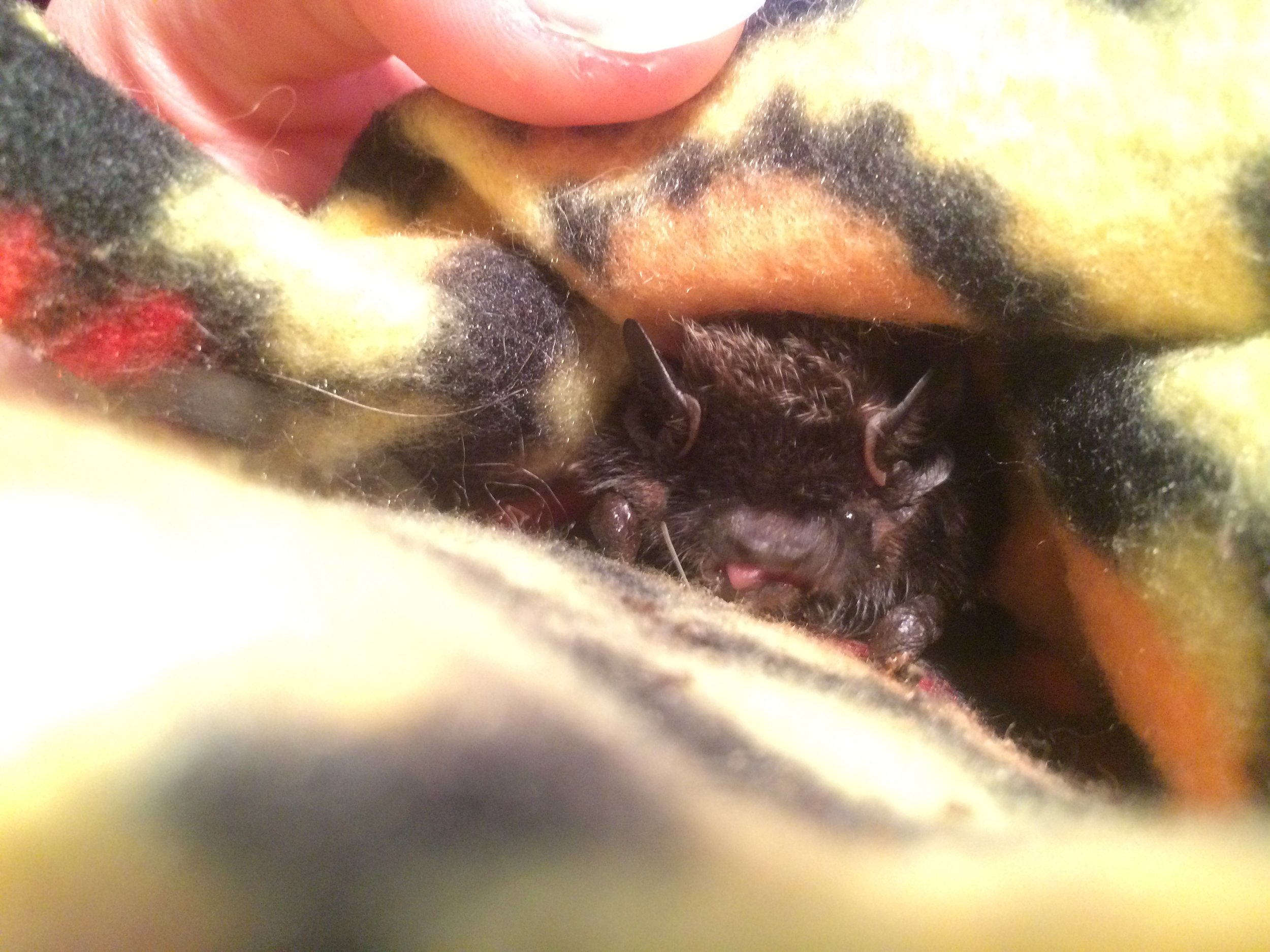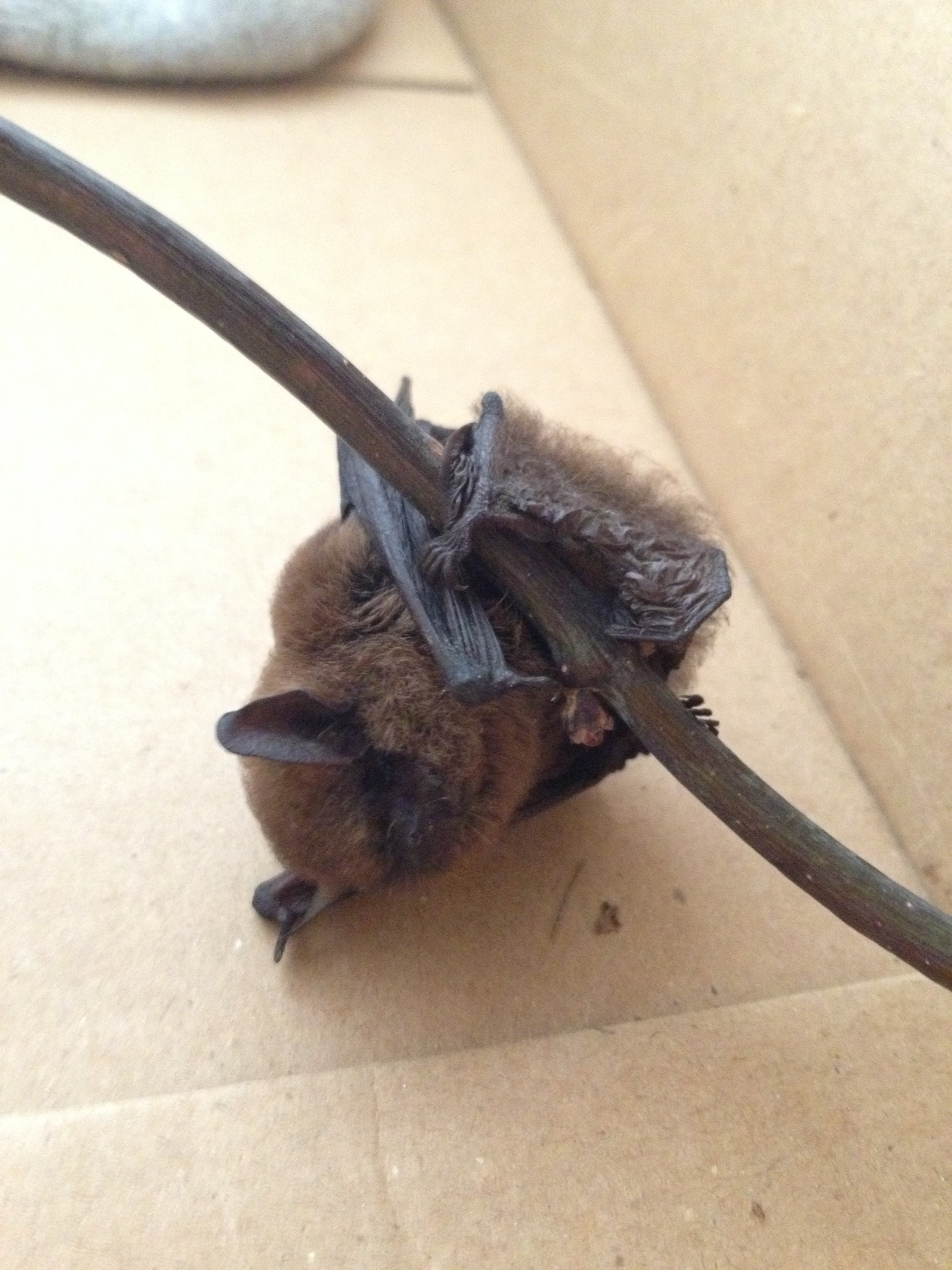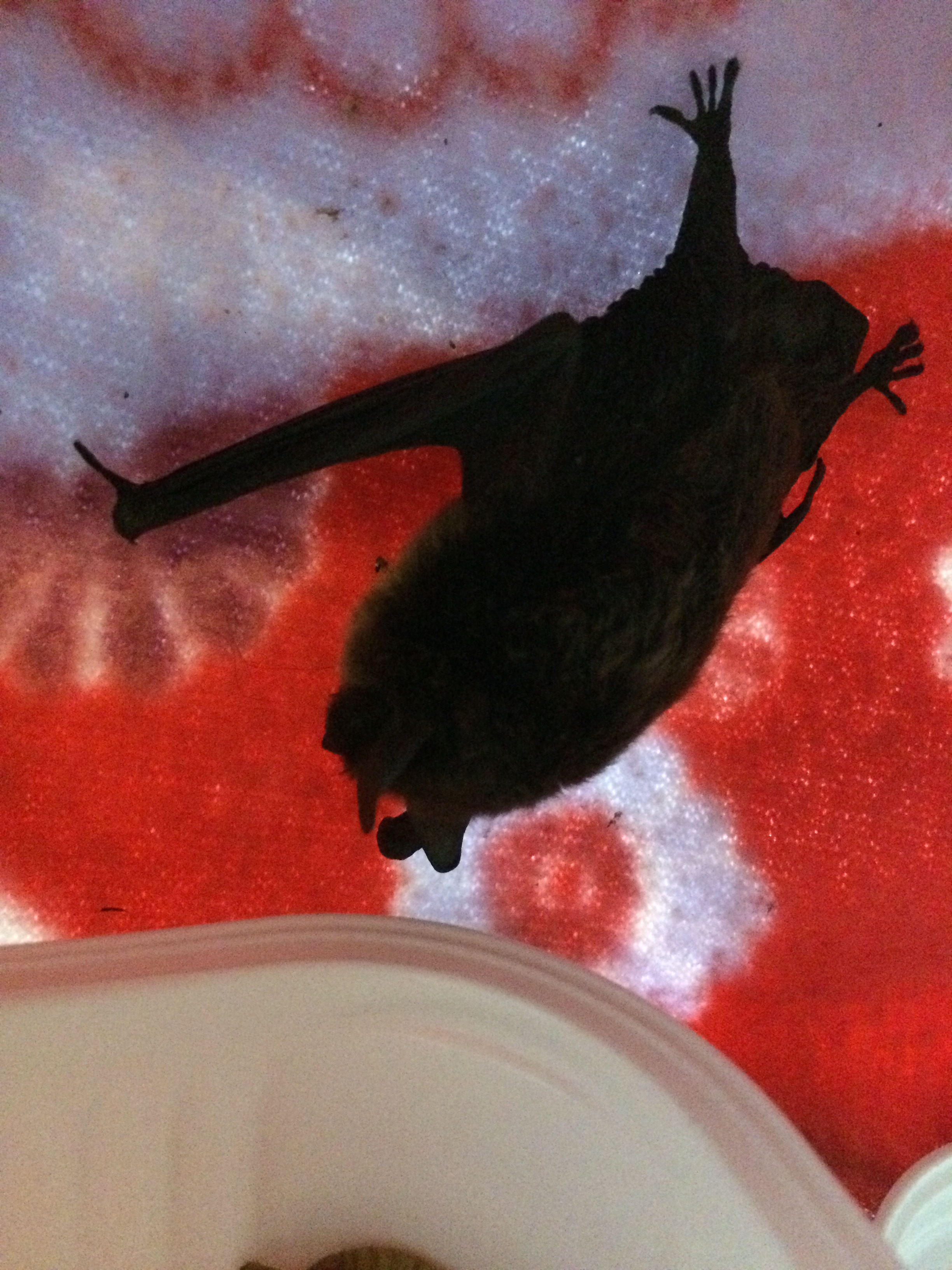 Wisp of hope
Wisp of Hope Bat Rescue is a home run rescue and rehabilitation center in northern Arlington Washington.
I am licensed to care for bats and squirrels, while I am highly focused on bats I am able to take in orphaned squirrels if needed.
I am not paid for my work and all expenses come out of my own pocket. Donations are accepted and greatly appreciated but not required. Any and all donations go directly to funding the animal care and enrichment.